Did we forget the lessons from Enron?


There was quite a bit of publicly available information around related to the Enron fiasco in 2001. Available on-line is the Enron Explorer e-mail visualizer, which was created from the database of all of the email messages between Enron's senior management team as things were falling apart between 1999-2002.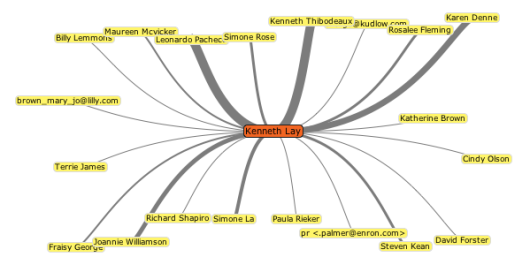 visualcomplexity.com

The following NY Times article (February 2002) will refresh your memory: Enron's Many Strands: The Company Unravels; Enron Buffed Image to a Shine Even as it Rotted from Within

Punishment was not swift, as the trial ended in 2006:


Two Enron Chiefs are Convicted in Fraud and Conspiracy Trial

(NY Times, 2006)

"...
the executives had sanctioned or encouraged manipulative accounting practices and then crossed the line from cheerleading into outright misrepresentations of financial performance.
"
"
Enron's fall had a far greater impact than on just the energy industry by heightening nervousness among average investors about the transparency of American companies. "The Enron case and all the other scandals and cases that trailed after it may have finally punctured that romance with Wall Street that has been true of American culture for a while now," said Steve Fraser, a historian and author of "Every Man a Speculator: A History of Wall Street in American Life."